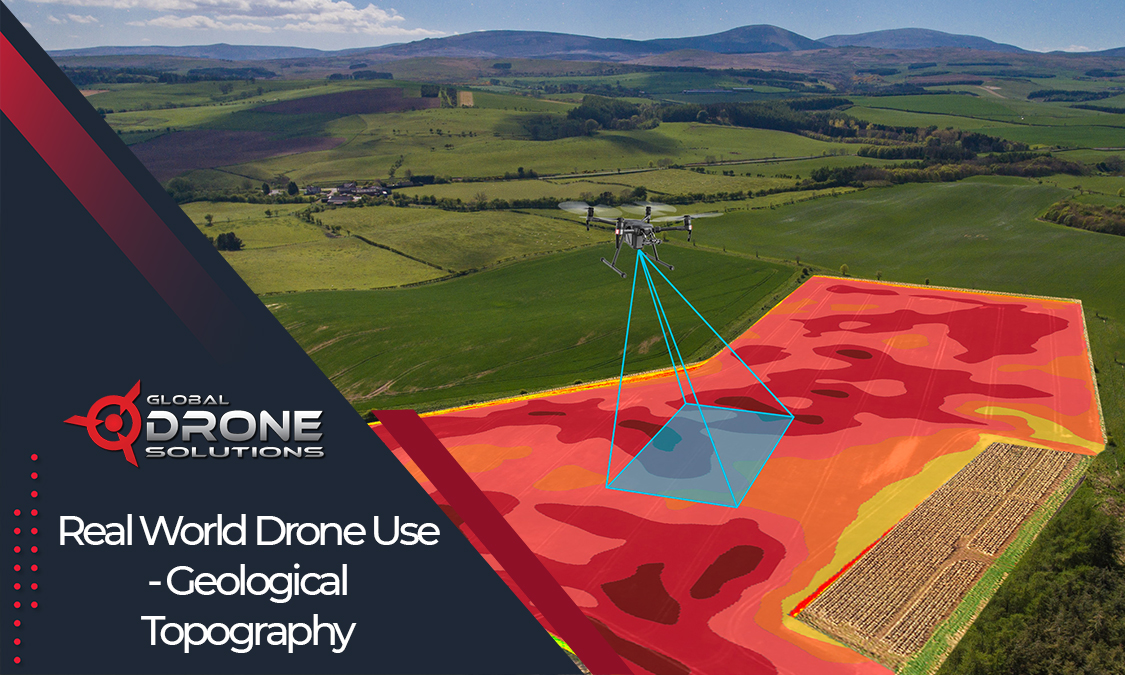 Every drone pilot must understand and follow the rules while flying for a drone shot on a regular basis.
Slow is the Key – Flying your drone slowly is all about making your shot look more cinematic but also a confirmation that the drone is in your control. Moreover, flying your drone slowly makes the overall project full of value.
Don't Rush – Just because you are in an amazing location does not mean you need to rush for things. You also need to be ready for any form of obstacle or interference unexpectedly. Going at a steady speed with your drone will allow you to edit the video in a more flexible manner.
Control those Sticks – You don't want to fly your drone comprising of jerky movements from your controller. Doing so will only result in bad quality of your video.
Do Advance Planning – Professional drone pilots will never start flying upon reaching the shoot location. They would first look around the area carefully and check for obstacles and other interfering things. Doing so will give you to save time while shooting and also reduce stress on the batteries. If you keep wasting time while trying to get the best shot, then the batteries will be drained sooner than you want.
Try to Imitate Movie Related Shots – If you've been inspired looking at a few drone videos or movie scenes, then you can do it with your drone. A great example is to fly the drone forward and go upwards at the same time along with tilting the camera.
Proper drone flying training is also a part of these essential tips.